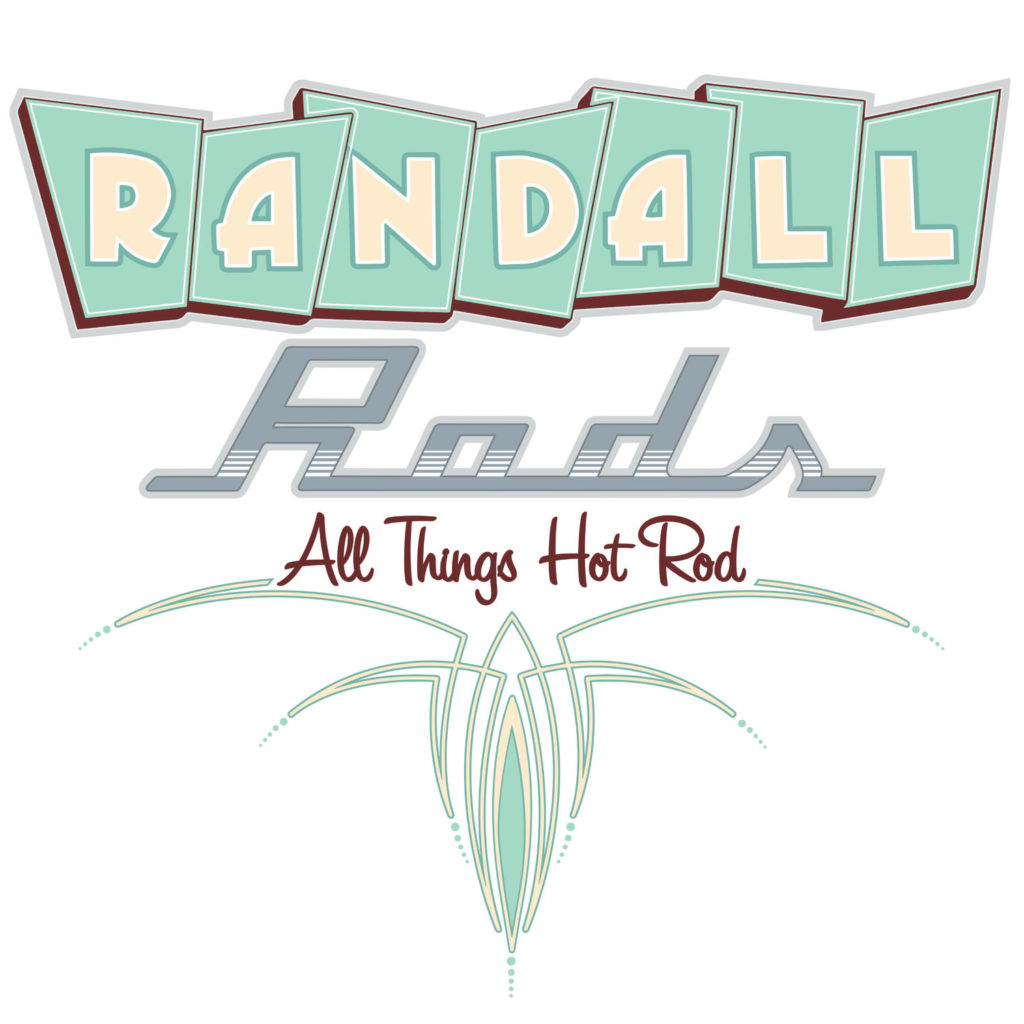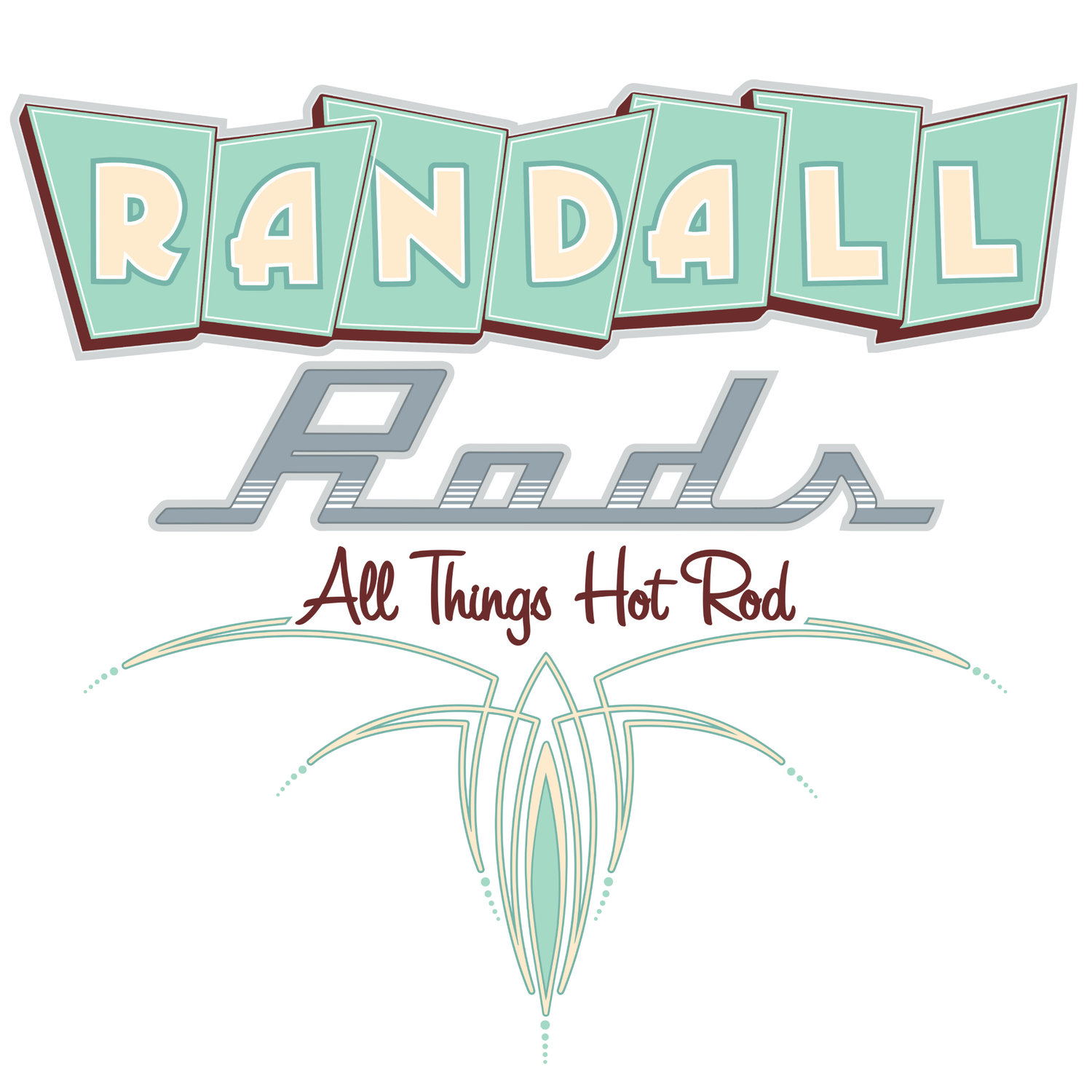 Classic Car Repairs & Services
We offer the following automotive repairs & services for classic cars, muscle cars, hot rods and antique cars!
Classic Car Upholstery Services
Full interior restoration: stock, mild custom or full custom
Seat restoration or recover
Custom seat covers
Headliner replacement
Center console restoration or replacement
Custom consoles
Sound system installation
Trunk compartment finish
Interior painting or dying
Carpet replacement
Dash restoration
Convertible top replacement
Convertible top rear window replacement
Convertible top frame restoration
Classic Car Mechanical Services
Full mechanical restoration of stock systems.
Complete system upgrades & repairs.
Stock mechanical system upgrades (i.e. suspension and brake systems).
Engine swaps (such as rebuilds or crate engine installations).
Fuel system restorations (includes fuel tank cleaning or relining).
Tune ups and engine calibration.
Transmission rebuilds and upgrades.
Electrical system restoration or troubleshooting.
Complete A/C system installation.
Air ride system installation.
Classic Car Paint Services
Straightforward paint applications
A variety of flame or stripe applications
Heavy metallic and chrome allusion paints applications
Vehicle identifications and insignias which can be painted on prior to the clear coat applications.
Paint Process
Strip Paint
The vehicle is re-primed and sanded.
We clean and mask the vehicle.
The body is then painted and cleared.
The painter and production manager inspect the paint.
Final wet sanding and buff are completed.