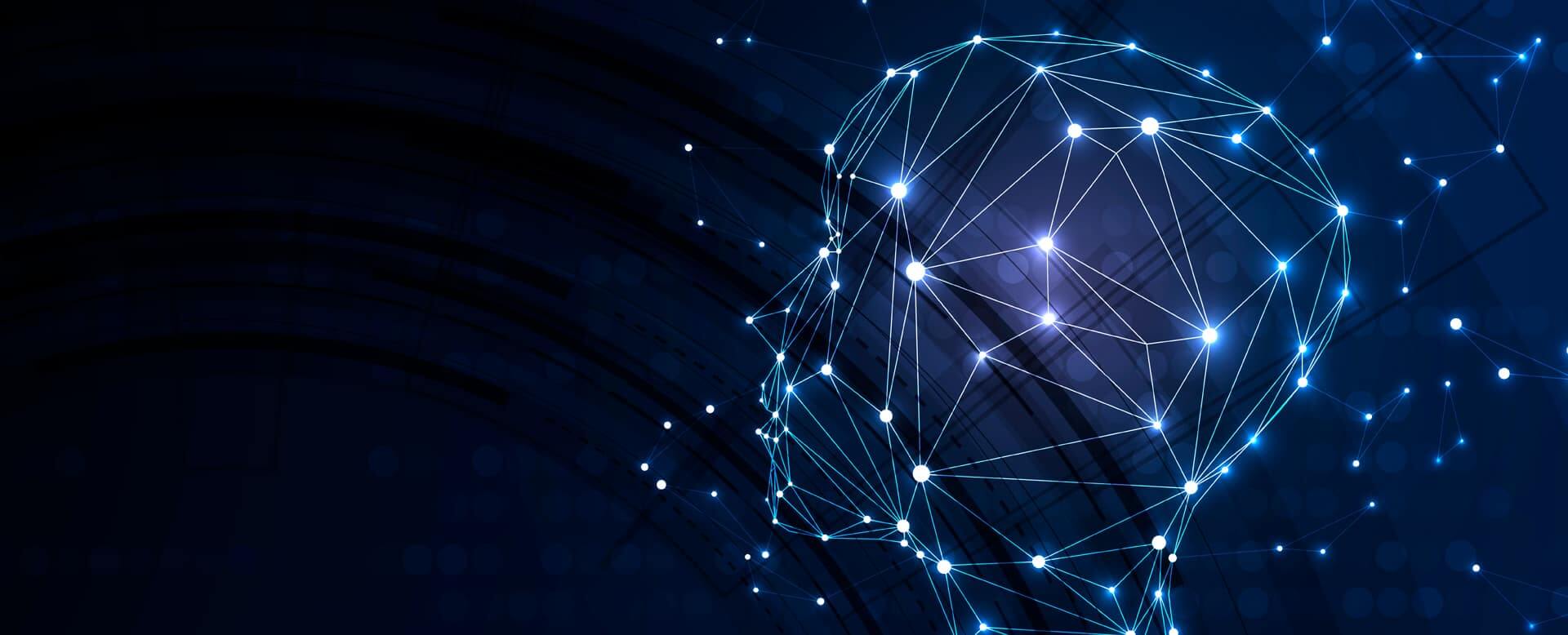 We do not follow the traditional methods used by other de-centralized projects. Oldtimers Offer Team, have chosen to stay anonymous. Irregardless of anonymity – with strong work ethics and peerless innovation, Oldtimers Offer will strive with an aim to deliver industry leading product of the highest quality possible.
Our Mission
With the development of "Oldtimers Offer", we have combined both our passions to simplify the functioning of vintage vehicle industry, help classic car/motorcycle sellers, buyers and mechanics to make use of the modern technologies and to play our part in decentralization of the internet.
Here at "Oldtimers Offer", we aim to encourage vintage vehicle sellers, buyers and mechanics to engage in profitable relationships. We aim to help vintage vehicle buyers find their dreaming vehicle of large numbers of classic car/motorcycle sellers from different parts of the world, encourage mechanics to come up with fair offer and to make use of their skills to earn money. With the aim of resolving the problems of conventional classic cars/motorcycles industry, our platform allows all people involved in the vintage vehicle industry to enjoy doing what they do, in the best possible way.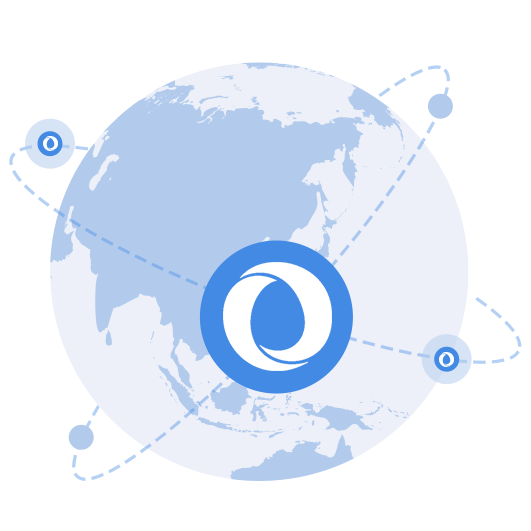 We knew there was a serious need for transformations and bringing together everyone involved in the classic cars/motorcycles industry at the same platform. That was how we started.
How Do We Do It ?
We bring classic car/motorcycle sellers, buyers and mechanics on one platform and allow them to interact without the interference of third parties. To ensure the smooth functioning and to resolve the age old problems of the vintage vehicle industry, we provide an environment where everyone gets their due share.